Good! May PP and the rest of their satanically inspired ilk go into the lowest sheol where their comrades the demons are awaiting Elohim's judgment. — Natan
Michael Foust | ChristianHeadlines.com Contributor | Tuesday, August 20, 2019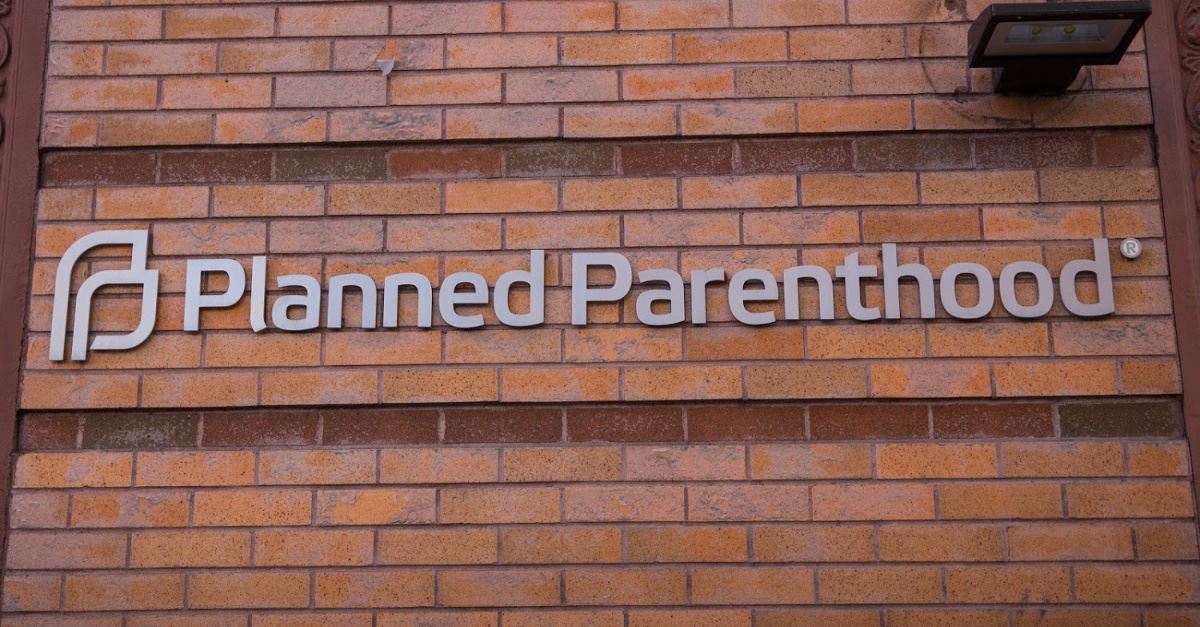 IT'S OFFICIAL: PLANNED PARENTHOOD TO LOSE $60 MILLION UNDER TRUMP PRO-LIFE RULE
---
Planned Parenthood said Monday it will withdraw from a major federal family-planning program that's worth an estimated $60 million for the organization, three days after an appeals court once again upheld a Trump administration rule that prevents it from referring or promoting abortion.
At issue is the Title X federal family-planning program and the Trump administration's Protect Life Rule that clarifies what recipients can say about abortion. Title X is worth nearly $300 million and provides low-income people with cancer screenings, pregnancy tests and contraceptives.
Planned Parenthood had hoped a federal court would intervene, but on Friday the U.S. Ninth Circuit Court of Appeals once again declined to block it. It was the third time the Ninth Circuit has ruled in favor of the rule while a lawsuit against it proceeds.
The Department of Health and Human Services had given Title X recipients until Monday to decide if they would follow the rule.
Planned Parenthood on Monday called it "an unethical and dangerous gag rule" that "forced" the organization out of Title X.
"I want our patients to know: while the Trump administration may have given up on you, Planned Parenthood never will," said Alexis McGill Johnson, acting president and CEO of Planned Parenthood. "Our doors are open today, and our doors will be open tomorrow. The Trump administration's gag rule will reverberate across the country."
To read more, go to https://www.christianheadlines.com/contributors/michael-foust/its-official-planned-parenthood-to-lose-60-million-under-trump-pro-life-rule.html